Thank you Toledo!
Airport Animal Hospital has been trusted by Toledo's fur families for nearly 50 years. We are a busy veterinary hospital, continuously serving Toledo's pets at the same location at the corner of Airport and Byrne since 1972. Dr. Cuesta and his Veterinary Nursing professionals are grateful for this honor. A friendly, furry, and heartfelt thanks goes out to our wonderful clients for their support through the years. Thank you for making Airport Animal Hospital your Toledo veterinarian!
Web Reviews

Fantastic service from the staff and Dr. Cuesta. Would highly recommend.

Very efficient and very friendly. They called back the day after to check on our cat. Very satisfied with their service!

Loved the place and the people. Doc was very informative. I appreciate their kindness, I was a walk-in but they were prompt about helping…
Read more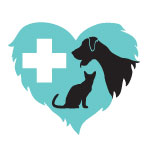 I went in for the time, the care given to my dog was unbelievable compared to the other clinic I have been going to…
Read more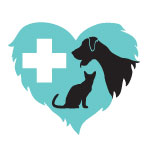 Our old Max is on the mend. He is 14 and still going .. Thank-you Dr. Cuesta for giving him great care !!

Wow, yesterday was my first time at this vet. I am so pleased by the professionalism. The front desk attendants are nice and pleasant….
Read more

I love coming here with my animals! They are all very helpful, and the doc is willing to listen to all of my questions…
Read more

I have always been very happy with our experiences. This isn't the fancy clinic with fountains and a new office, but you receive quality…
Read more

Awesome doctor and awesome little Animal House Hospital. Been going here for over 20 years still worth the drive across town.

Great place to take your animals everyone here is kind and patient and reasonable for a vet My dog sugar loves coming here a…
Read more

Dr. Cuesta and his staff are so pleasant, friendly, caring and knowledgeable. I would highly recommend them.

Used them while growing up and used to work there. Great docs and great techs.

I never thought that I would be taking care of a wonderful rescue dog but I am. When u have a pet seems like…
Read more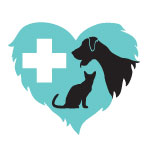 Dr. Cuesta and staff are professional, caring and patient. Dr. Cuesta took time to educate me about good nutrition for my Sasha, and about…
Read more

Very friendly and caring. Would recommend to anyone!

No one is perfect but he listens and he gives you sound advice. I can tell he cares. Yes it can get busy in…
Read more

Been to many vets over the years but have never found a more caring, compassionate and knowledgeable staff. Would highly recommend to all.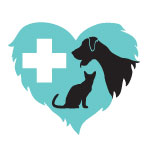 They care about your four legged family member.

I want to let everyone in the Toledo area know that Dr, Gussett and his staff are wonderful!!!! I read the reviews on here…
Read more

Thanks Dr. Cuesta for taking your time with Peaches. Getting on the floor to calm her. The staff is friendly and the room was…
Read more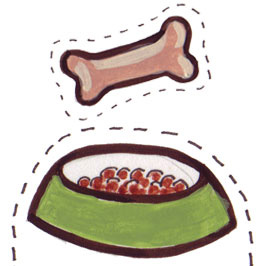 NUTRITION
Let food be your first medicine. We stock diets from Hill's and Royal Canin to keep your furry friend healthy. Dr. Cuesta will provide a personalized consultation on what, when and how much to feed your pet.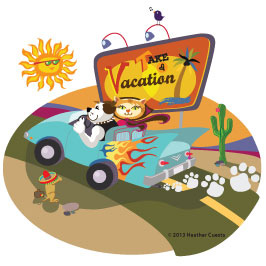 BOARDING
Your furry friend will enjoy skylights, air-conditioned comfort, and leash walks on our spacious green lawn. Individualized attention from our trained Pet Nursing team sets us apart.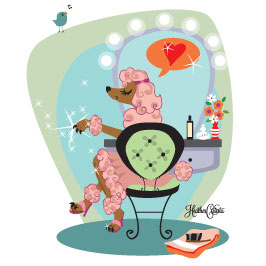 GROOMING
Keep your Best Furry Friend looking great with expert grooming. Make an appointment for a warm bath, or a full salon treatment for both dogs and cats.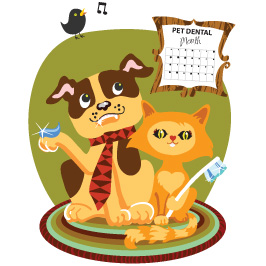 DENTAL
Regular dental cleaning is as important for your Pet as it is for you. Dental disease in dogs and cats can increase the risk of major health issues, so be sure to have your pet's teeth cleaned every year.
Compassionate care
We are not a fancy clinic, and we like it that way. Keeping things simple enables us to provide life-saving medical treatment and preventative care for more pets and their families.
OUR MISSION ➔
Airport Animal Hospital is equipped to serve the total needs of your furry friend. From affordable check-ups, vaccinations, surgery, spay and neuter, special diets, and grooming and boarding for both Dogs and Cats, your pet is in good hands.
Meet the Veterinarian
We like to keep things the same. Dr. Cuesta has been practicing veterinary medicine for over 20 years, and our clients take comfort knowing they will see the same veterinarian each time they visit. Our furry friends prefer it that way too!
MEET DR. CUESTA ➔
Each and every day
Every hour of every day, Dr. Cuesta, his family, and his team of dedicated professionals pledge to devote our personal efforts to maintaining our reputation for insightful, personalized and compassionate pet care.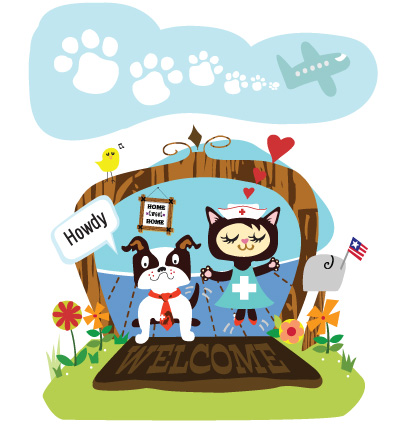 WELCOME
New clients are always welcome and treated with special care. We welcome all breeds, from lap dogs to muscle dogs, and alley cats to pedigreed princesses.