Experience, Comfort and Long Walks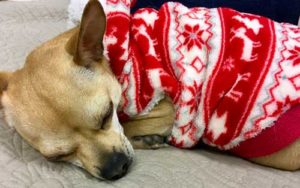 Dog Boarding at our dedicated veterinary facility offers security in knowing that your Furry Friend will be cared for just as you would. Dogs are walked outside on a leash several times a day, and oh how they love their walks! The comfort dogs receive with this one-on-one attention is just what they need while they are away from home. Long walks on our grassy lawn provide one-on-one companionship for your pet, fresh air, and exercise. 
Cat Boarding is also our specialty. Many of us are "cat ladies" and we look forward to overnight visits from our favorite felines. For both cat and dog boarding, many of our furry guests are "regulars", and some of them even know which area is "theirs." Count on Airport Animal Hospital for superior pet boarding in Toledo. We always look forward to seeing our furry friends!
EXPERIENCE MATTERS
At Airport Animal Hospital, your Pet is cared for by trained veterinary assistants, most with more than ten years experience or licensed by the State of Ohio. Unlike boarding kennels, we are not staffed with unskilled workers, and we don't have fenced runs to cut down on staff time. Boarding is held to the same standard of excellence as our medical facility. Dr. Cuesta often walks the dogs as well, and he checks on each pet, every day of the week. This is especially helpful for senior pets, or pets with special medical needs.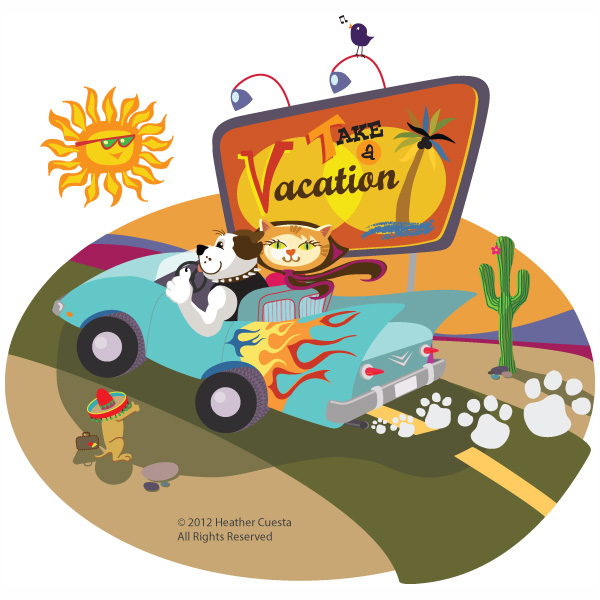 Top Ten reasons for Dog Boarding with us!
10. A veterinarian is present to check on your pet.
9. Experienced veterinary staff trained to detect medical issues provides peace of mind while you are away.
8. Senior Pets are welcome. Our facility is equipped for medical care if your pet has special needs.
7. Dogs get one-on-one attention as they are walked on a leash on our grassy lawn.
6. Our boarding facility is clean and bright, and cheerfully lit with skylights.
5. Boarding facility temperatures are toasty warm in winter and air-conditioned in summer.
4. Ultra-deck flooring keeps boarding areas comfortable and dry.
3. Low prices compared to other local facilities, and most can't match our superior level of care.
2. All furry guests are required to be flea-free and vaccinated to protect your Pet from harm.
1. We love to spend quality time with our Furry Guests!
Call and our Veterinary Assistants will be happy to reserve a place for your furry friend.